OBARC Prepares for Field Day - (Posted: 05/14/2019)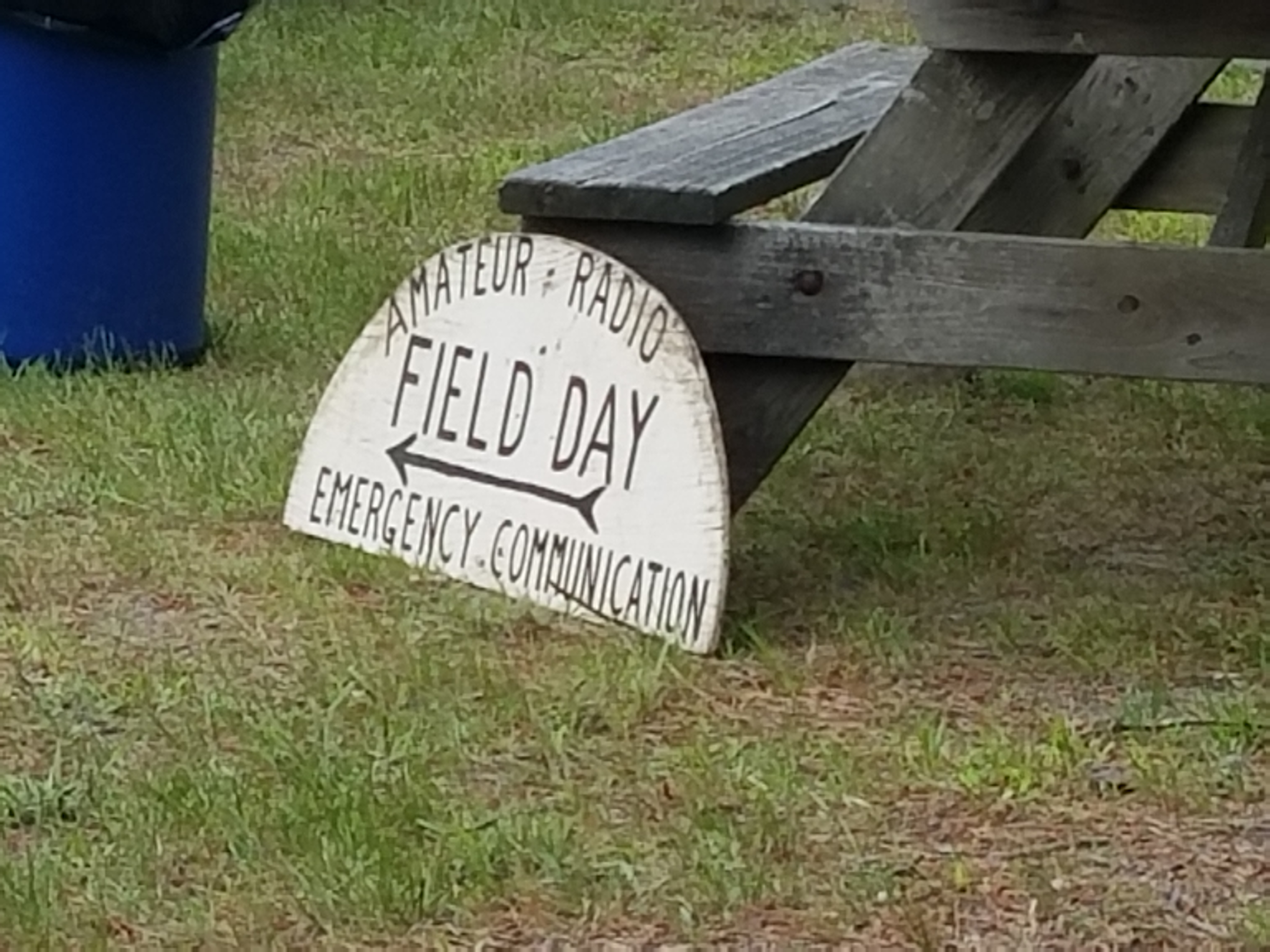 The Old Barney Amateur Radio Club is preparing for Field Day. This year will mark the 45th consecutive year that OBARC has participated in field day.
Field Day in the United States is the largest amateur radio event each year. It allows all amateur radio operators to prepare for emergency communication needs that may arise during any given number of potential situations.
Old Barney normally conducts its Field Day activities at the Wells Mills County Park on Wells Mills Road, Ocean Township in Ocean County, however a change of venue is being considered for this year and will be discussed at the next OBARC meeting to be held at the Pine Street community center in Manahawkin on Tuesday evening June 4th.